Heat-related symptoms affected one-quarter of Americans during summer of 2020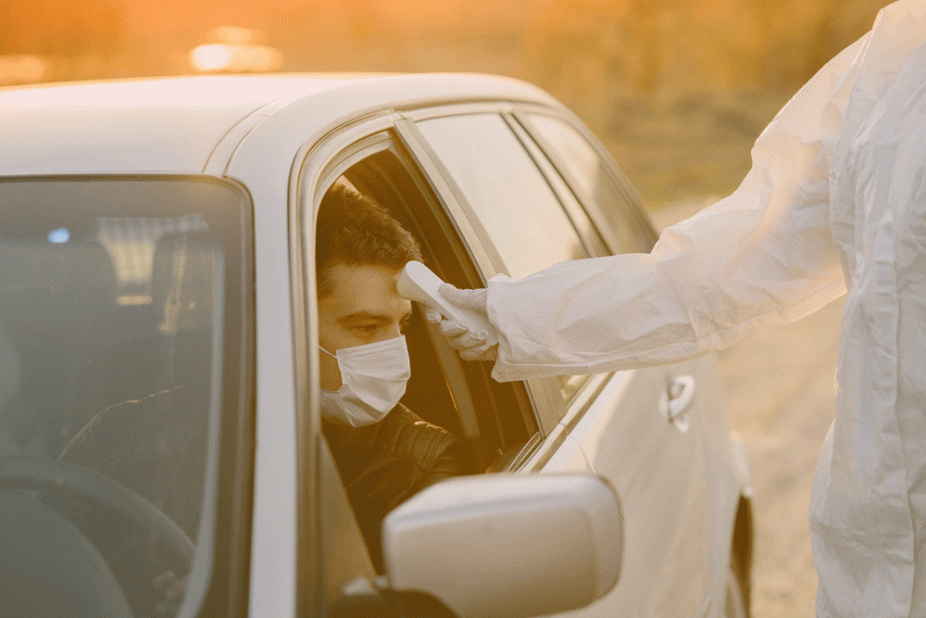 Social distancing, economic hardships left Americans vulnerable to extreme heat
BY DAVID HOSANSKY
During the pandemic summer of 2020, more than one-quarter of the U.S. population suffered from exposure to extreme heat, according to a new study led by the National Center for Atmospheric Research (NCAR). The heat-related symptoms that people reported, ranging from nausea and muscle cramps to more serious conditions such as fainting and confusion, occurred as the economic downturn and social distancing made it harder to escape sweltering temperatures.
The study found that the people who were most vulnerable to the impacts of summer heat included women, those in low-income households or who were unemployed or furloughed, and those who identify as Hispanic or Latino or other non-white populations.
The research team surveyed thousands of people to determine the effects of heat at a time when millions of Americans were out of work and fears about the spread of COVID-19 led officials to temporarily shutter community centers, libraries, and other cooling centers.
"The two health hazards of extreme heat and COVID-19 intersected in a way that magnified existing vulnerabilities and put millions of Americans at risk from heat stress," said NCAR scientist Olga Wilhelmi, the lead author. "The nation's safety nets proved to be very fragile."
Recent News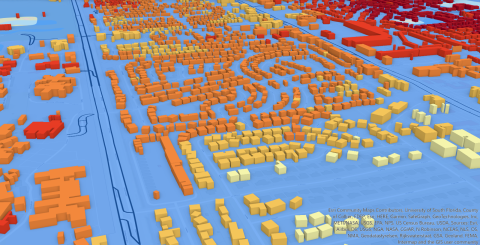 Sep 1, 2023
Jun 2, 2023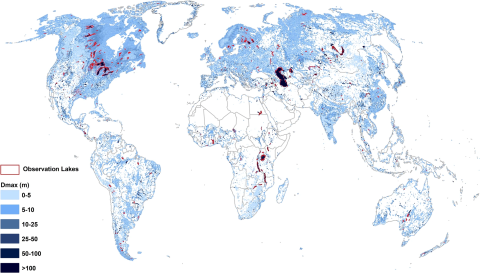 May 2, 2022